Events is one of the ways we raise money for Big Bend Ranch State Park and participating is one of the easiest ways you can get involved!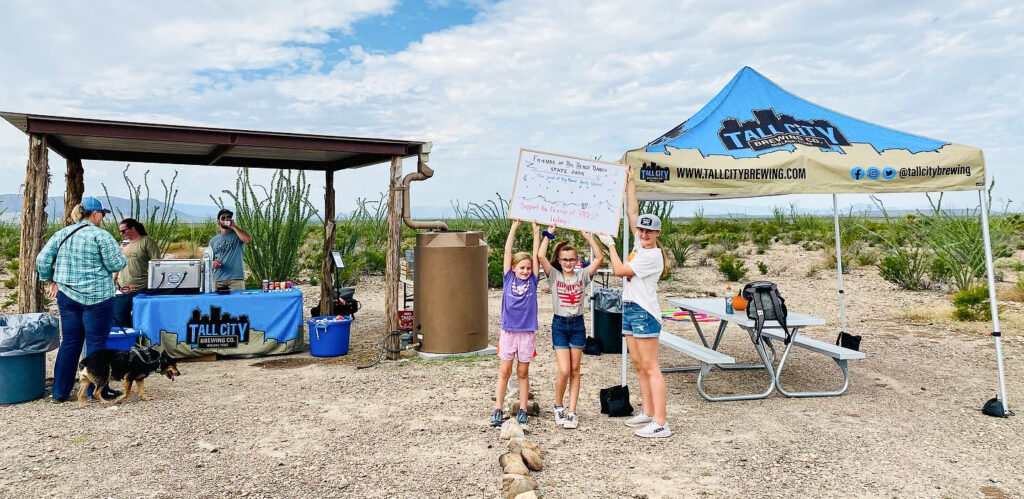 Our online auctions is, by far, our biggest fundraising event. We spend all year planning, getting donations and promoting the auction that takes place every October. Businesses across The Big Bend generously donate hotel stays, golf rounds, Airbnb rentals, outdoor excursions to us to auction off to the highest bidder. Getting these donations keeps our costs limited to what it costs to use the online platform. All proceeds go directly to Big Bend Ranch State Park! Last year, we raised just over $14,000 thanks to generous bidders, like YOU!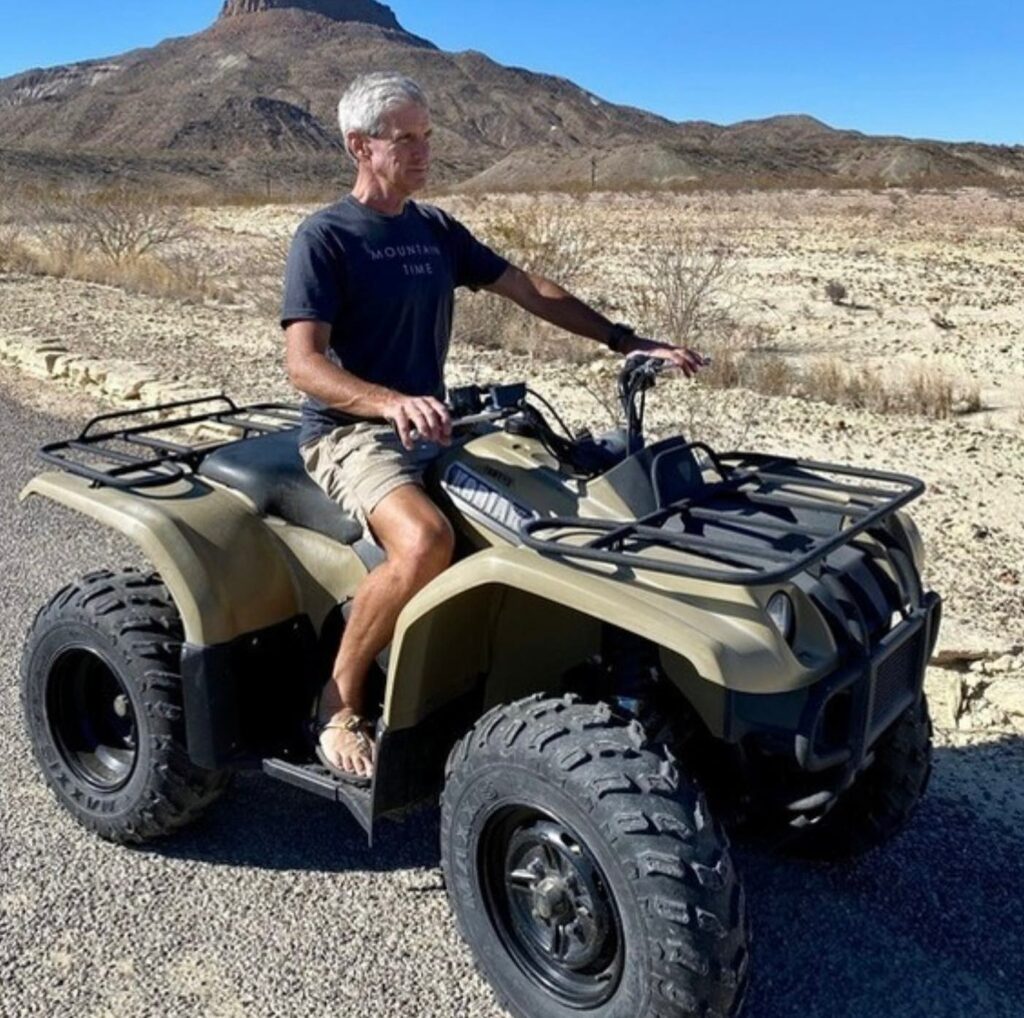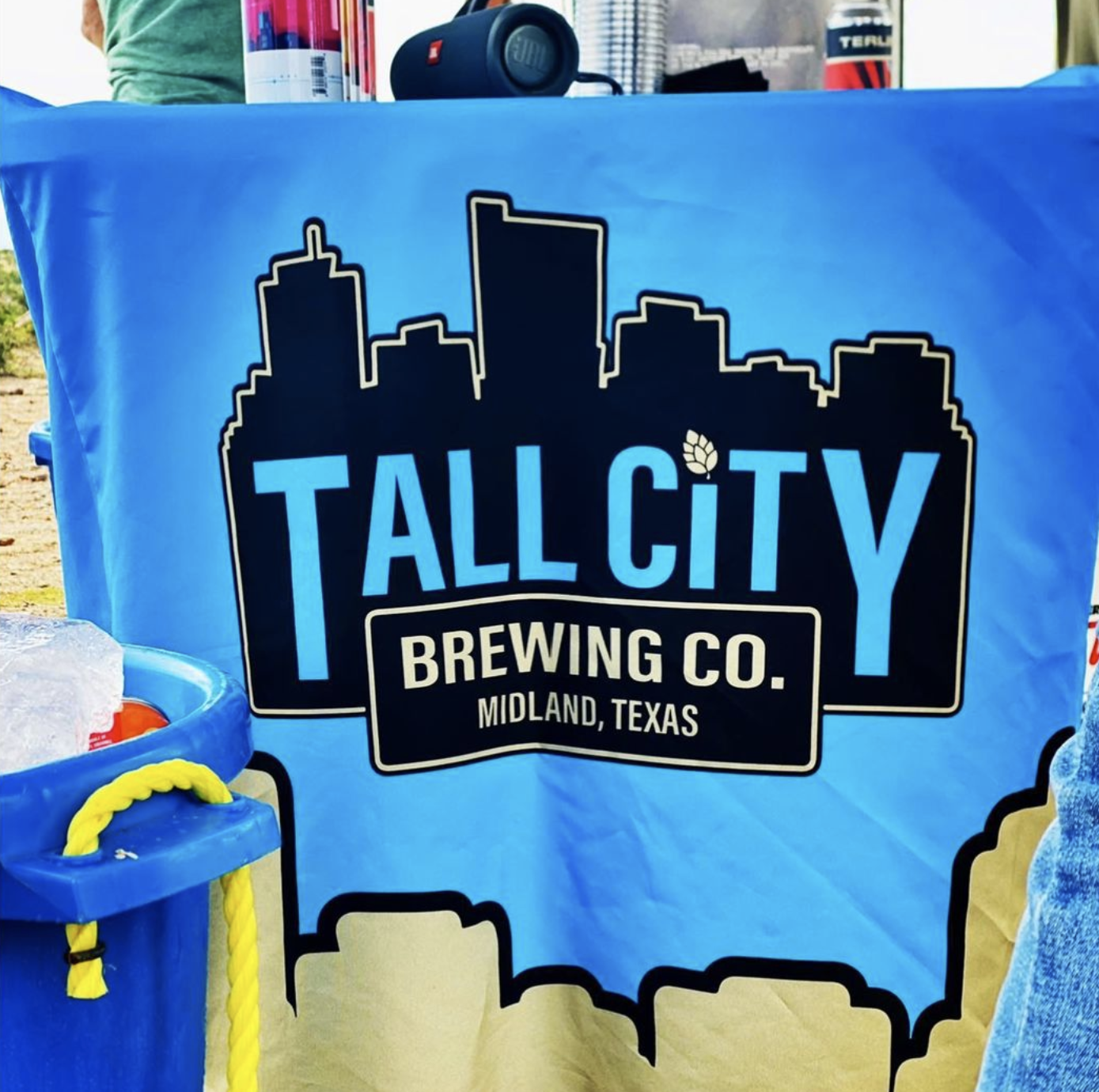 In 2022, thanks to an amazing partnership with Tall City Brewing we hosted our first Backcountry Taproom fundraising event. With a total raised of $341 in our inaugural year we are excited about this new partnership and future events. We have big things planned for 2023, so stay tuned!!
FOLLOW US ON SOCIAL MEDIA