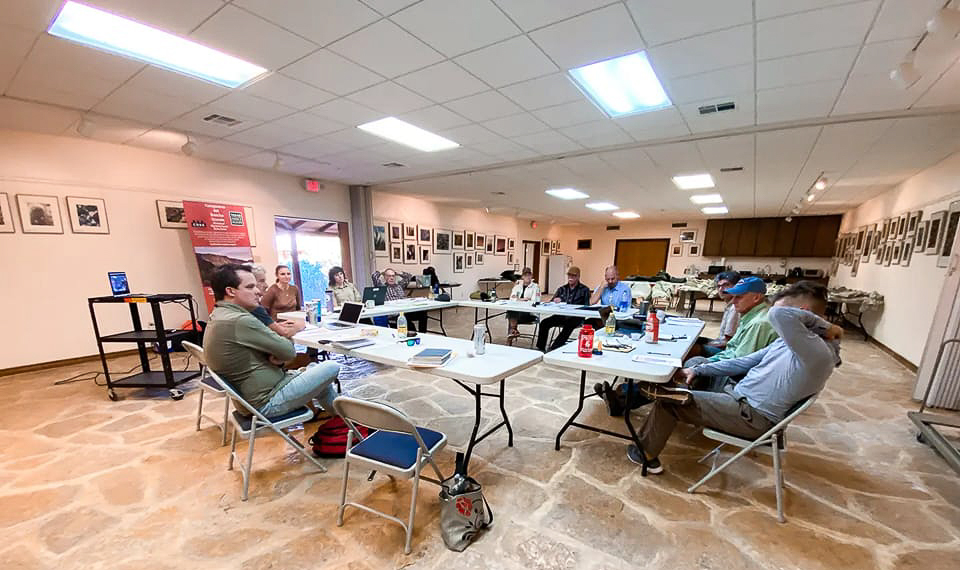 Did you know that half our governing board lives out of town?
Big Bend is a large area but a small community! We rely heavily on members of the local community but we also need YOU! Even if you aren't local to The Big Bend, we need your help to help make sure the biggest state park in Texas is also the BEST STATE PARK IN TEXAS!
If you're passionate about our state parks, outdoor resource conservation, or the Big Bend region we need YOU!
Click the images below to find out how YOU can become are more active member of the Big Bend community!