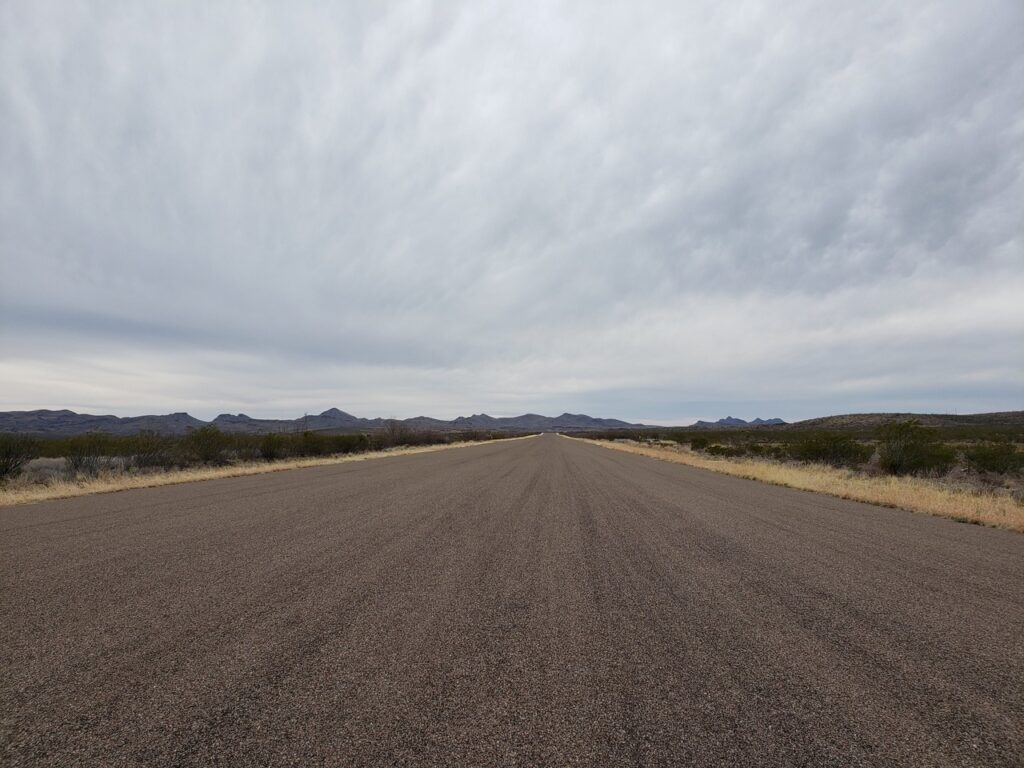 Big Bend Ranch State Park Airstrip 3TP takes you far off the beaten path, into the rugged, remote interior of the park near the Sauceda Ranger Station.
Make it a day trip, or spend the night in the comfort of the Bunkhouse. There's plenty of room to host a club fly-0in and there are multiple tie downs adjacant to the landing strip. There's no charge for using the landing strip. You can even arrange to have a ranger from nearby Sauceda meet you at the strip and take you to the Bunkhouse. It's a courtesy, not a shuttle service so use it wisely.
THINGS TO KNOW BEFORE YOU FLY
Call the ranger at (432) 358-4444 before you arrive, especially if you  need to be picked up.
No fuel is available at the air strip. Area airports with fuel include Presidio (PRS), Marfa (MRF) and Alpine (E38).
Big Bend Ranch State Park has put together a great brochure to help you plan your trip. It can be found here.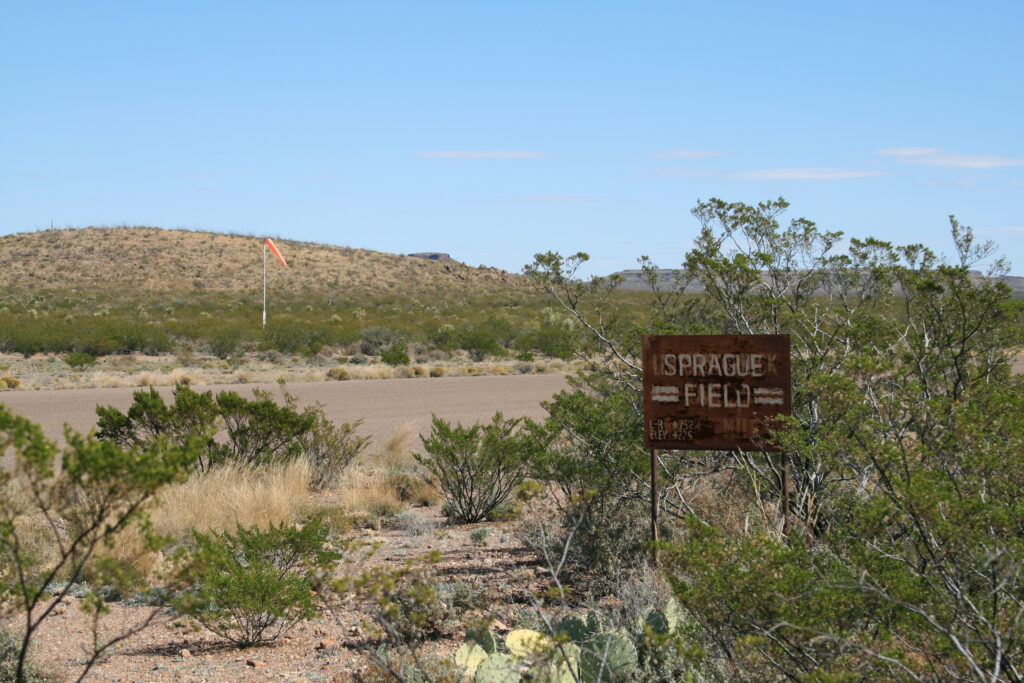 Len G. "Tuffy" McCormick probably cleared the original airstrip after he bought the ranch from the Fowlkes brothers in 1958. Tuffy, and ex-football pro and a Midland oilman, would fly into the ranch on his Aero Commander.
The old dirt strip, clearly visible form the air had a slightly different alignment and veers in from the north side of the asphalt stip. McCormick build a hangar in the same style as the bunkhouse and tool barn at Sauceda, but it was destroyed in a storm.
In 1959, McCormick sold to Julian Sprague, also a short term owner who died in 1961. Sprague, whose family back east was in the electrical business, also apparently lit the runway. A rusty Sprague Field sign still stands out in the scrub near the runway.
Robert O. Anderson, chairman of the Atlantic Richfield Corporation, acquired the property in 1969. He realigned the strip and enlarged it. It was probably first surfaced in the 1980s when he and his partner at Hondo Oil and Gas Company, Walter Mischer, where turning the ranch into a hunting business.
The state of Texas acquired the ranch in 1988, and an active, publicly accessible airstrip was a part of the 2007 Texas Parks and Wildlife Public Use Plan.
FOLLOW US ON SOCIAL MEDIA