Papalote Escondido Wildlife Photography & Birding Blind
Located three miles west of the Sauceda Headquarters, the Papalote Escondido Wildlife Photography and Birding Blind provides visitors to the park's interior with a shaded and screened viewing area from which to photograph and view numerous species of wildlife, birds, and pollinators. An existing hand-dug well fitted with a solar pump supplies water, making an ideal installation for attracting wildlife, birds and pollinators in the desert landscape. A stone "pila" or tank, and intriguing arroyo and dramatic topography shaped by the region's geologic history contribute to the location's scenic quality.
The completed bird and wildlife photography blind features include weather-resistant roofing, perimeter fencing (to keep feral livestock from degrading the site), screening, and a gravity-powered, drip-fed shallow water feature designed to attract wildlife, birds and pollinators to the site.
The project was funded and completed by Friends of Big Bend Ranch state park, thanks to generous donations from people like YOU!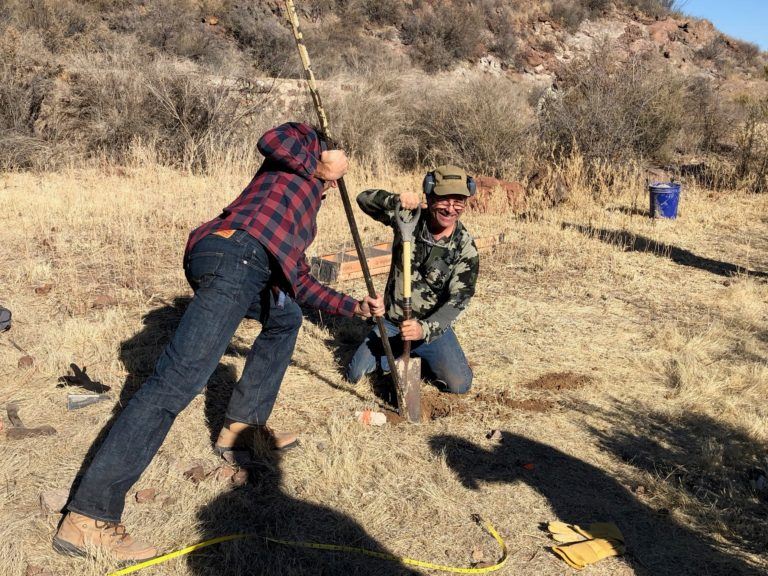 FOLLOW US ON SOCIAL MEDIA